Kolisko Conference 2015, Malaysia
Husk'sWare was invited to participate Kolisko Conference. Kolisko Conference is held once every 2 years at different parts of world. This year was special as the conference was held twice, with around 1,000 participants from all over the world.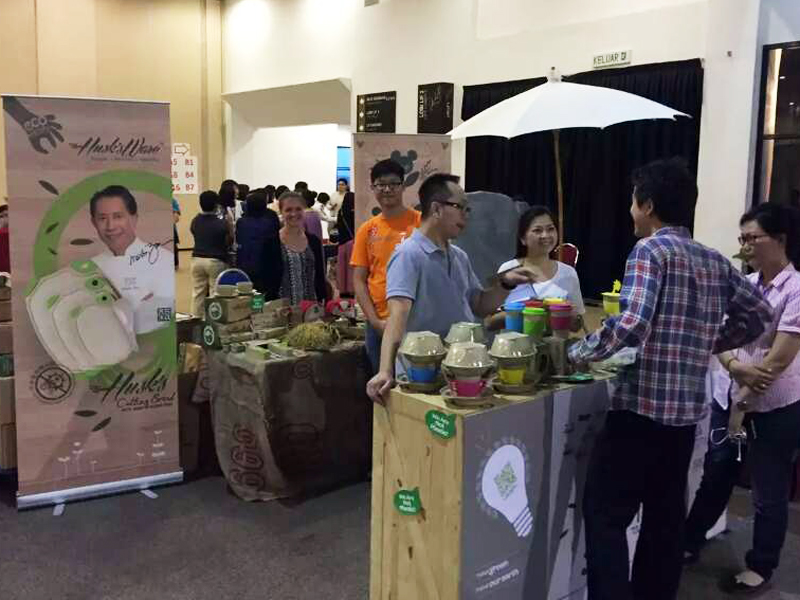 Physicians, doctors and teaching professionals gathered together in an international conference, and they were taught about preventive healthy living.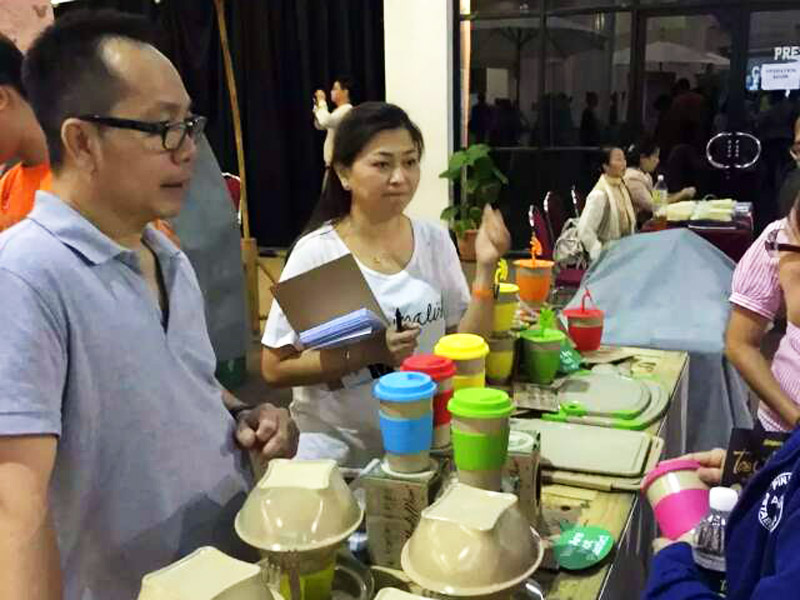 Participants were amazed at Husk'sWare unique material approach. The conference will be a very good platform to educate our next generation to preserve and conserve our mother earth.